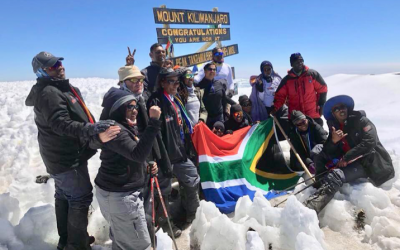 The centenary of Nelson Mandela's birthday this year has been marked as a very special occasion around the world. For ICT-Works this was even more so because on this very special day we saw our CEO, Xoliswa Kakana and one of our board members, Adv Louisa Zondo achieve...
read more
Working at ICT-Works
As a 100% black women owned and managed company, ICT-Works continues to invest in the principle of diversity. We are proudly African and we continue to grow our footprint beyond borders to bring world-class solutions to the rest of the continent.
Contact Us
Head Office
Address: 3rd Floor, Romany House, Mellis Park, cnr Autumn & Mellis Roads, Rivonia 2146
Telephone:  +27 11 234 7040
Fax: +27 11 234 7322