Transport Solutions
Our power lies not only in creating award-winning technology solutions, but in moving millions of people every day.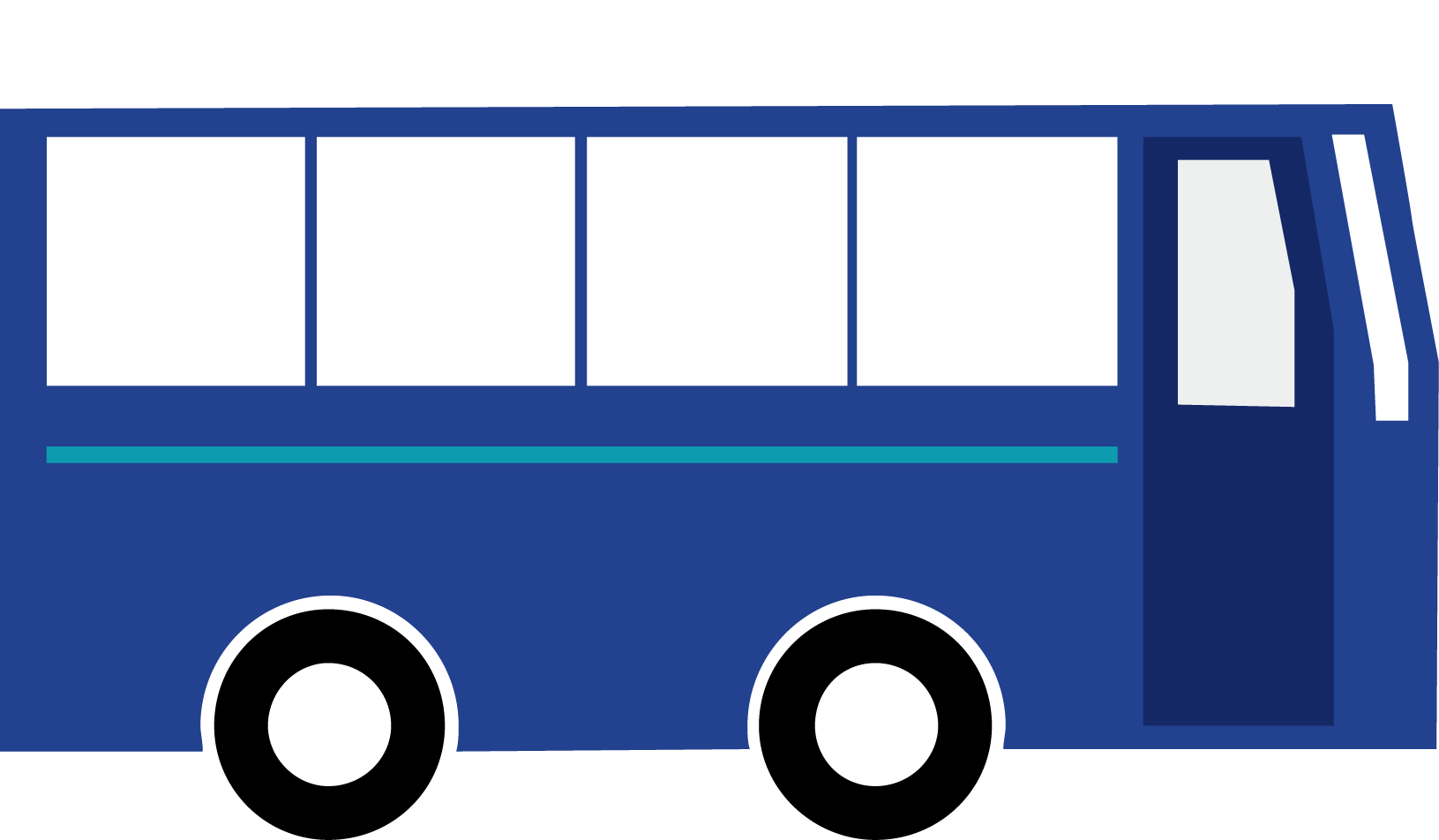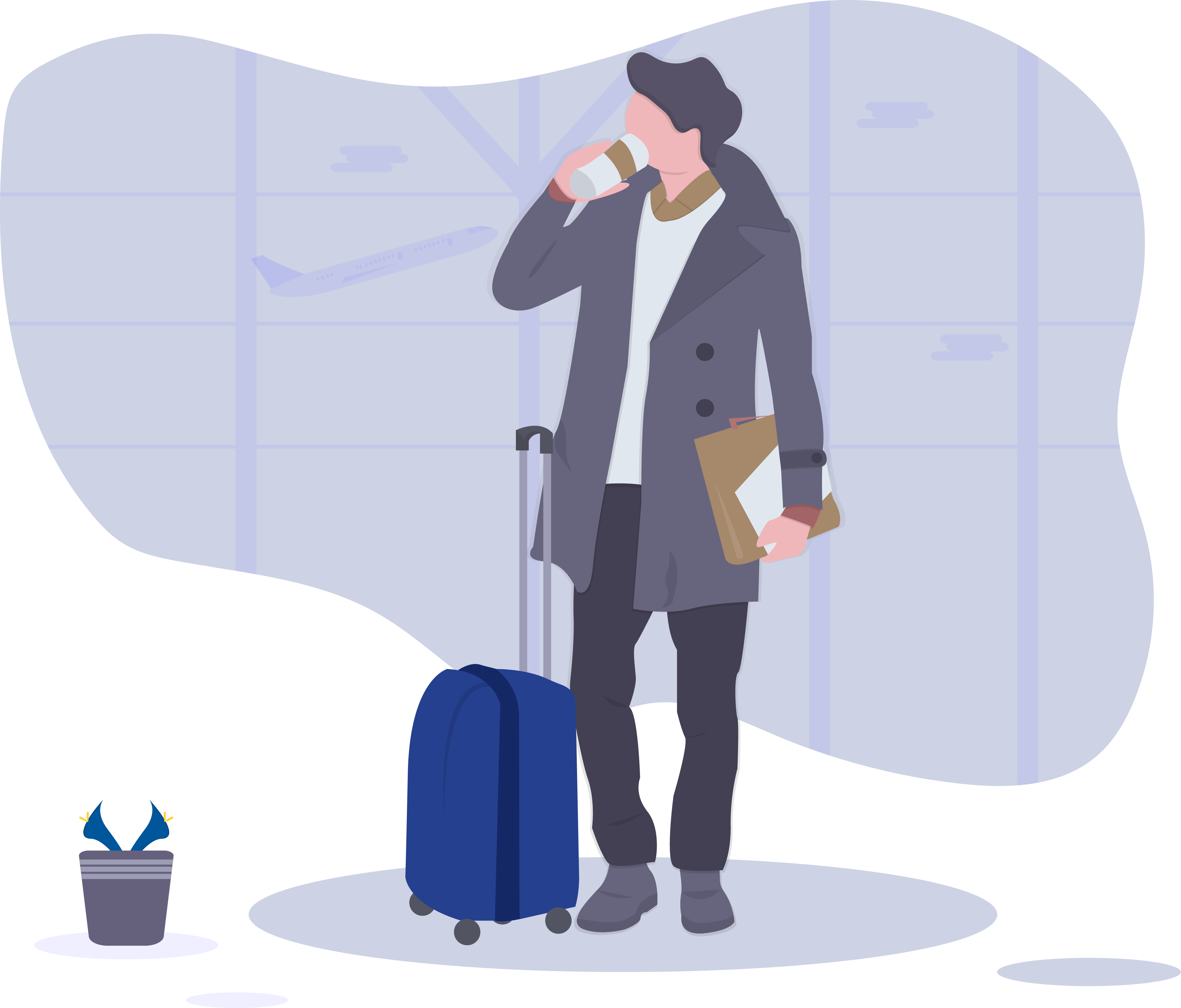 ICT-Works' Transport Solutions bring together world-class integrated Automated Fare Collection System Management, Advanced Public Transport Management System and Intelligent Transit & Fleet Management solutions to assist large municipalities in meeting their public transportation plans. 
Our solutions are fully National Department of Transport (NDOT) and Europay, MasterCard and Visa (EMV) compliant, flexible, scalable and easily expandable to facilitate interfacing and interoperability with adjacent intelligent transport systems.
Central to the solution is the Multiple Application Smartcard System (MASS), capable of integrating multiple card issuers and requiring financial apportionment and settlement between service providers.
In addition to the design and deployment of these systems, we provide full maintenance and operations services after delivery.
Most notably, we deployed the City of Cape Town's award-winning 'MyCiti' Integrated Rapid Transport System; the first fare management system worldwide to be accredited with the EMV (Europay MasterCard Visa) certification, the leading global payment standard.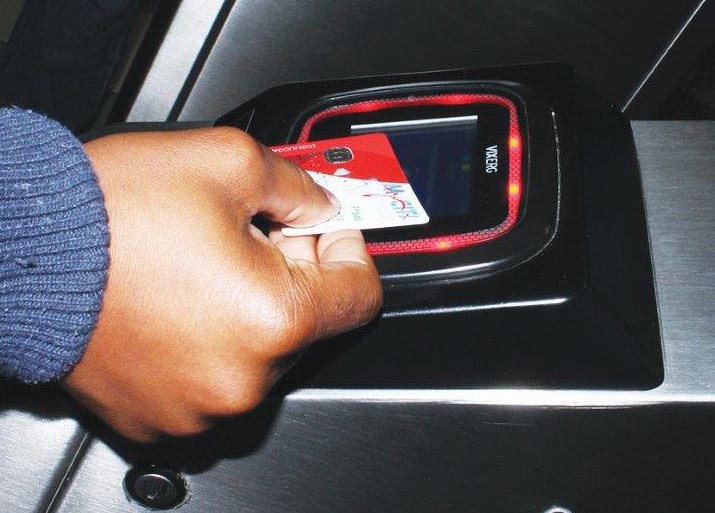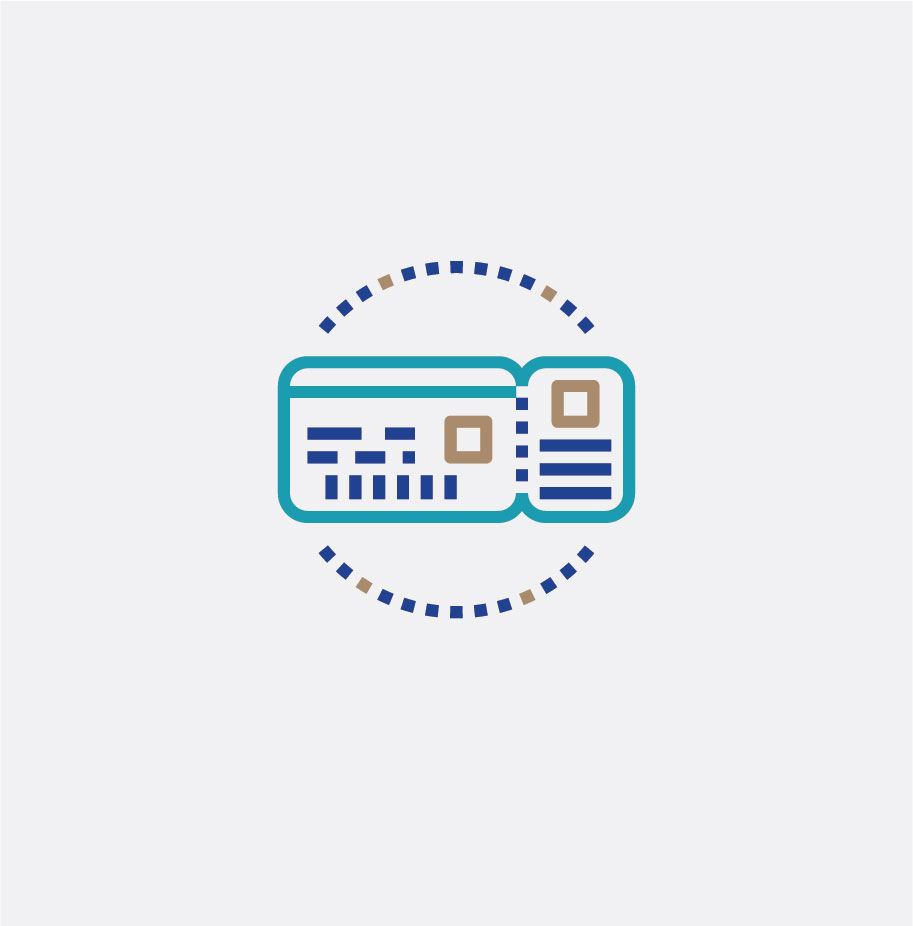 Automated Fare Collection
An AFC Solution built for all modes of transport and all types of fare media. It is able to support more than 32 million smart cards in circulation; and can cater for large multi-operator, multi-modal operators through to small, single operators.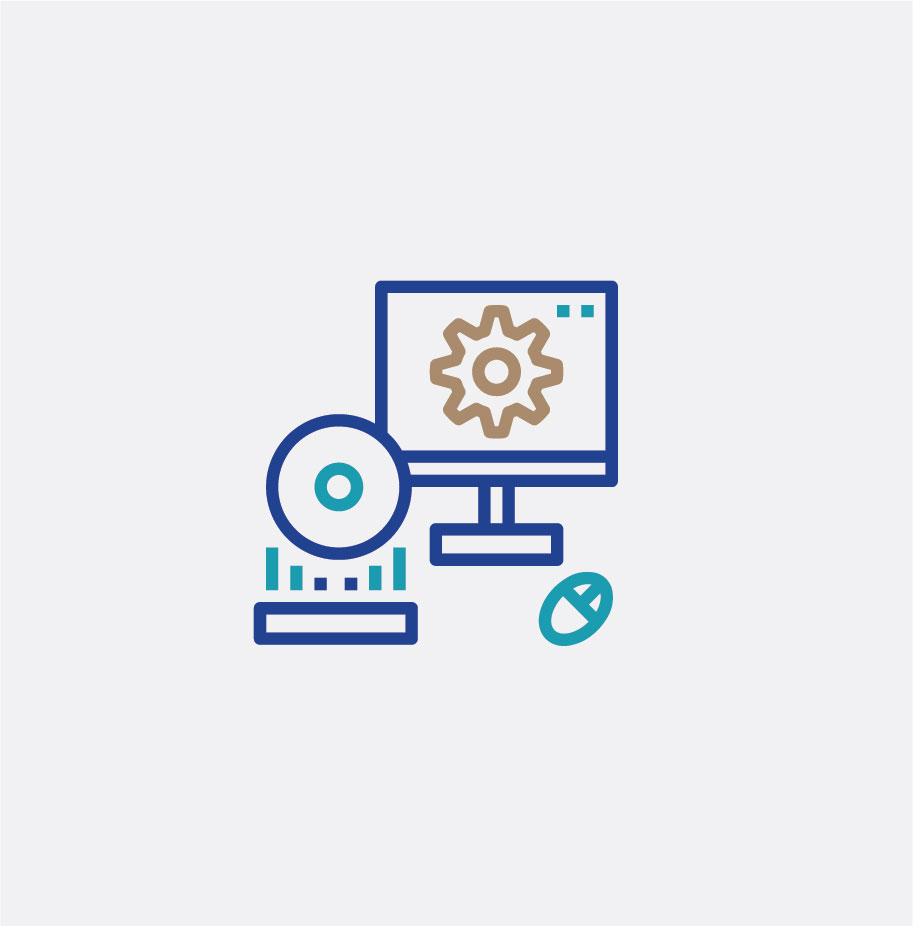 Intelligent Transport Solutions Managed Services
Fare Management Solutions for all modes of transport and all types of fare media
Systems that support more than 32 million smart cards in circulation and can handle over 6.5 billion transactions per annum 
Systems that are able to support large multi-operator, multi-modal solutions through to small, single operator solutions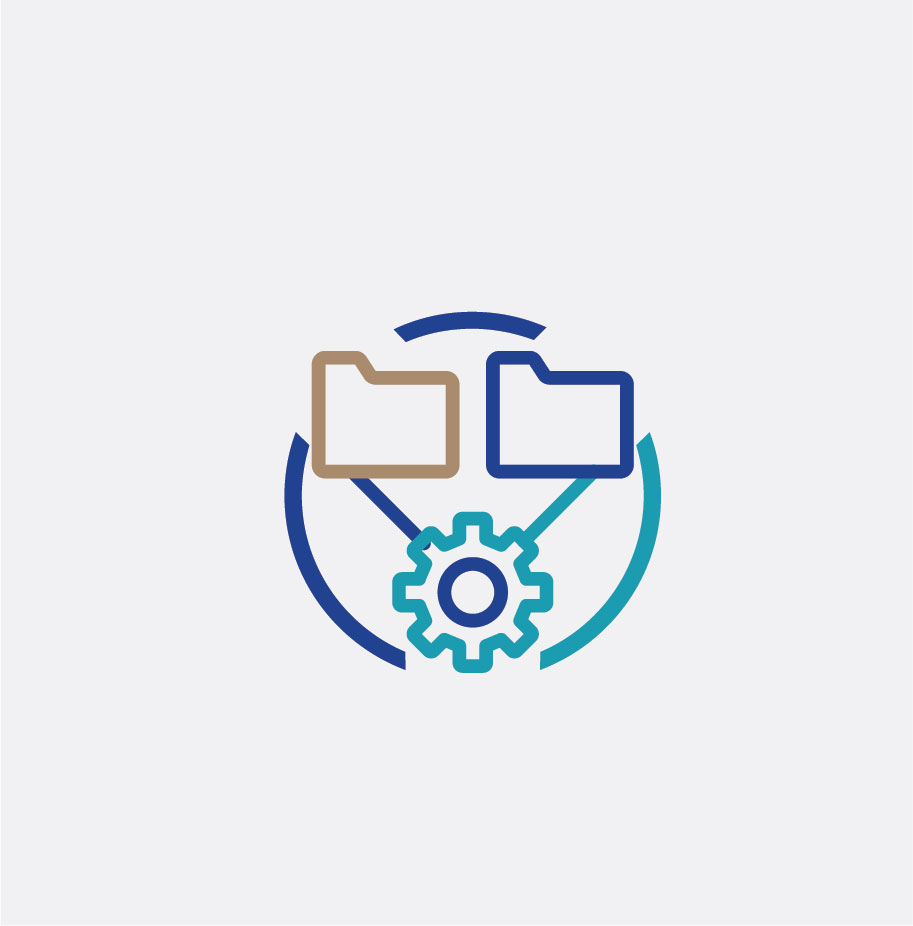 Automated Public Transport Management System (APTMS)
A system designed for the planning, operating and optimising transport processes, it is able to support and optimise timetable preparation, vehicle scheduling and personnel scheduling for transportation operators. APTMS allows the efficient provision of information about passengers, personnel and management.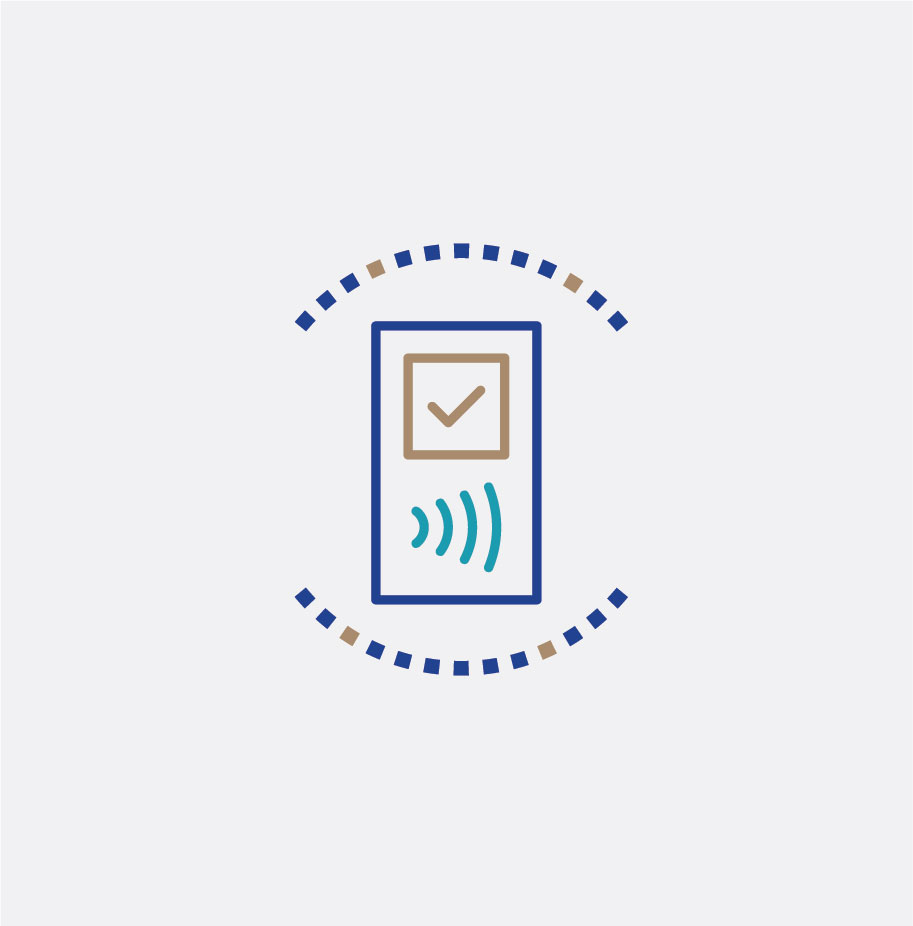 Low Cost Validator
A payment acceptance device for the automatic processing of customer EMV cards, Mifare cards and Mobile payment. An Intelligent Transport device that is able to provide immediate feedback on the outcome of these types of card transactions.
Working at ICT-Works
As a 100% black women owned and managed company, ICT-Works continues to invest in the principle of diversity. We are proudly African and we continue to grow our footprint beyond borders to bring world-class solutions to the rest of the continent.
Contact Us
Head Office
Address: 3rd Floor, Romany House, Mellis Park, cnr Autumn & Mellis Roads, Rivonia 2146
Telephone:  +27 11 234 7040
Fax: +27 11 234 7322