Full Circle ICT Support 
Managed Services that add value.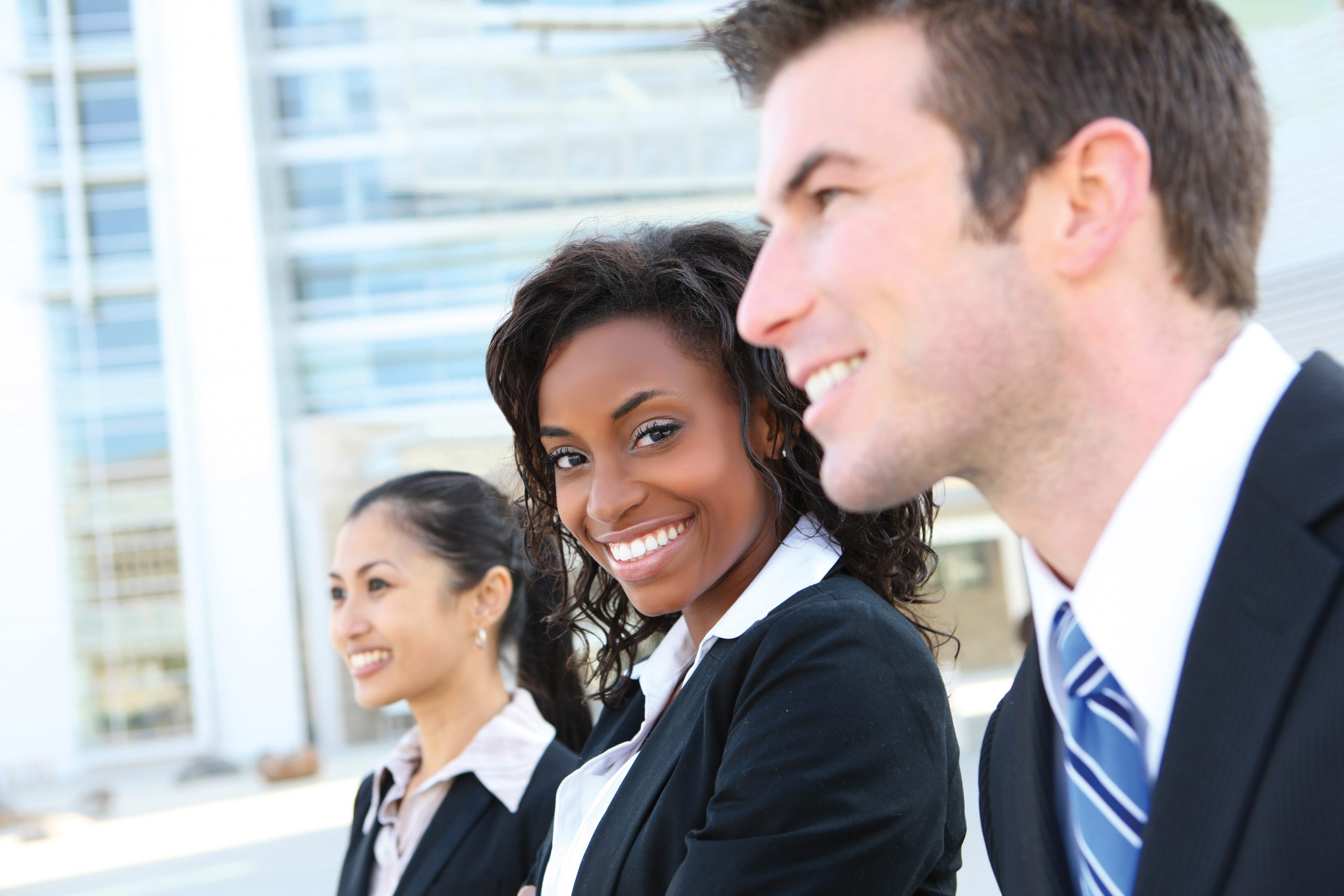 Support services
Through support services we provide organisations with effective measures aimed at aligning IT Strategy, IT Governance, Enterprise Architecture and Technology Innovation. 
Our approach is customer centric and inclusive of both Business requirements and IT needs.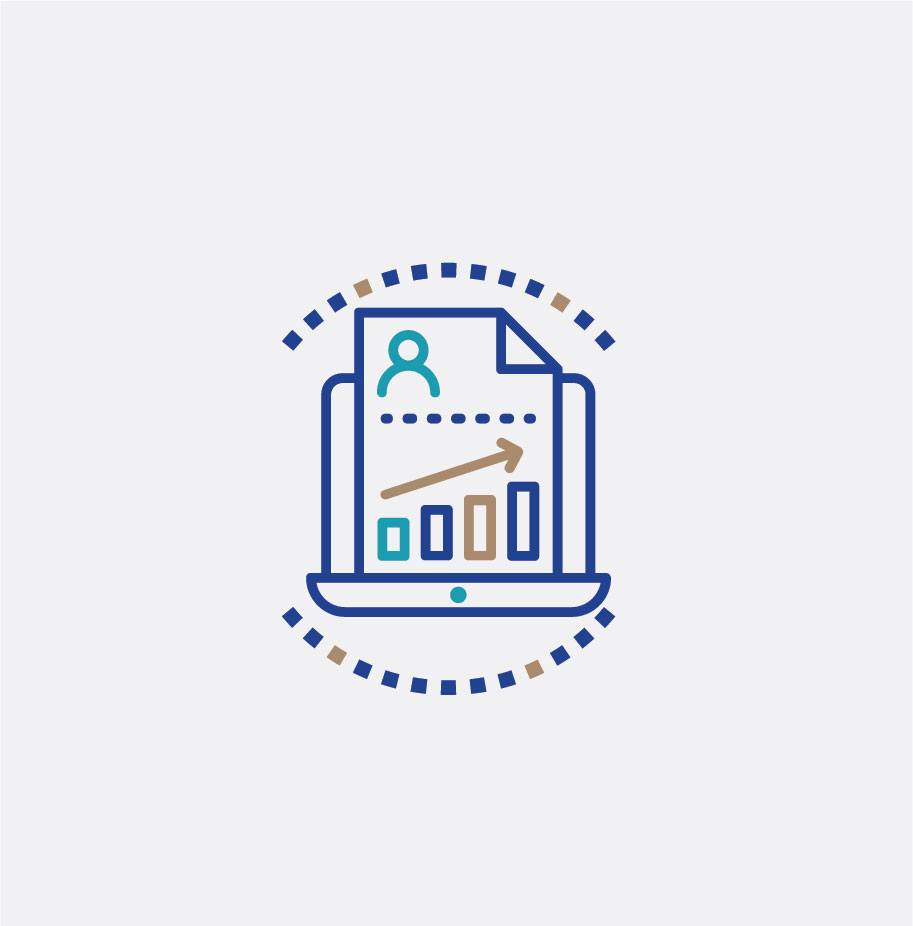 Information Management
ICT-Works improves information management practices through Enterprise Data Management, Business
Intelligence, Data Warehousing and Enterprise Content Management.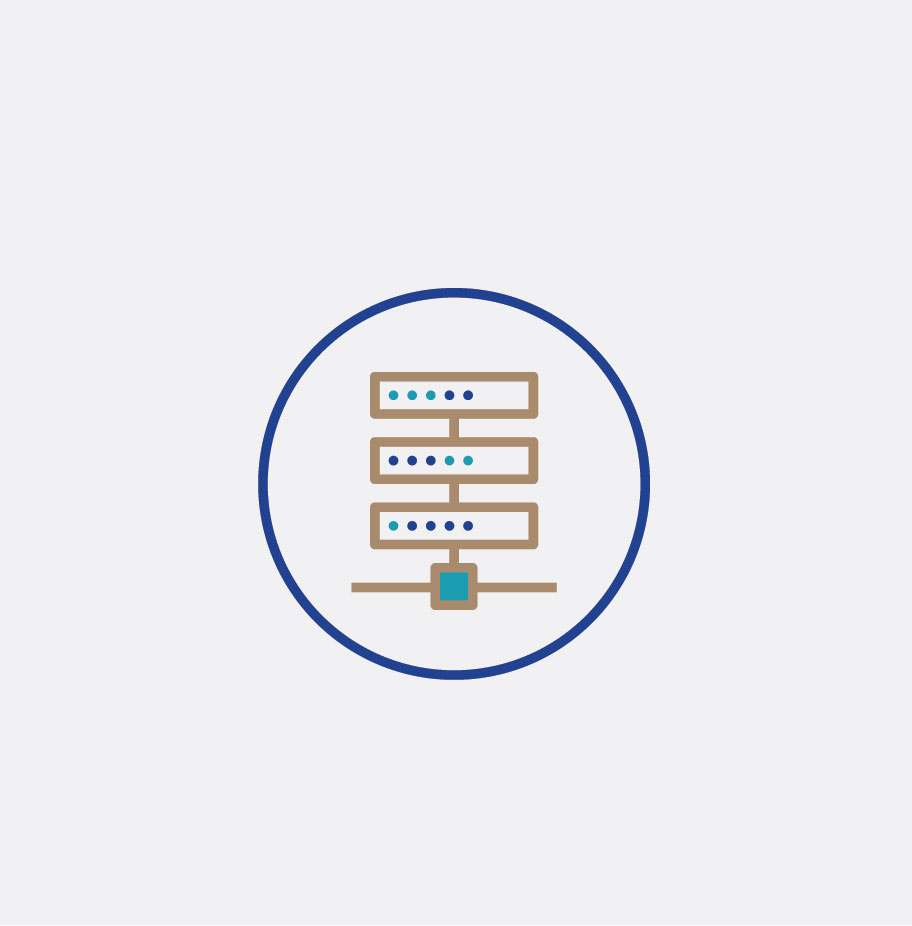 Enterprise Architecture
When business disruptions happen, ICT-Works' Enterprise Architecture presents business and IT leaders with signature ready recommendations for adjusting policies and projects to improve and achieve targeted business outcomes.
ICT-Works analyses each customer in the current and future context of their business environment, and develops
integration strategies that build adaptability and robustness into the system. We position the business to align
with industry trends.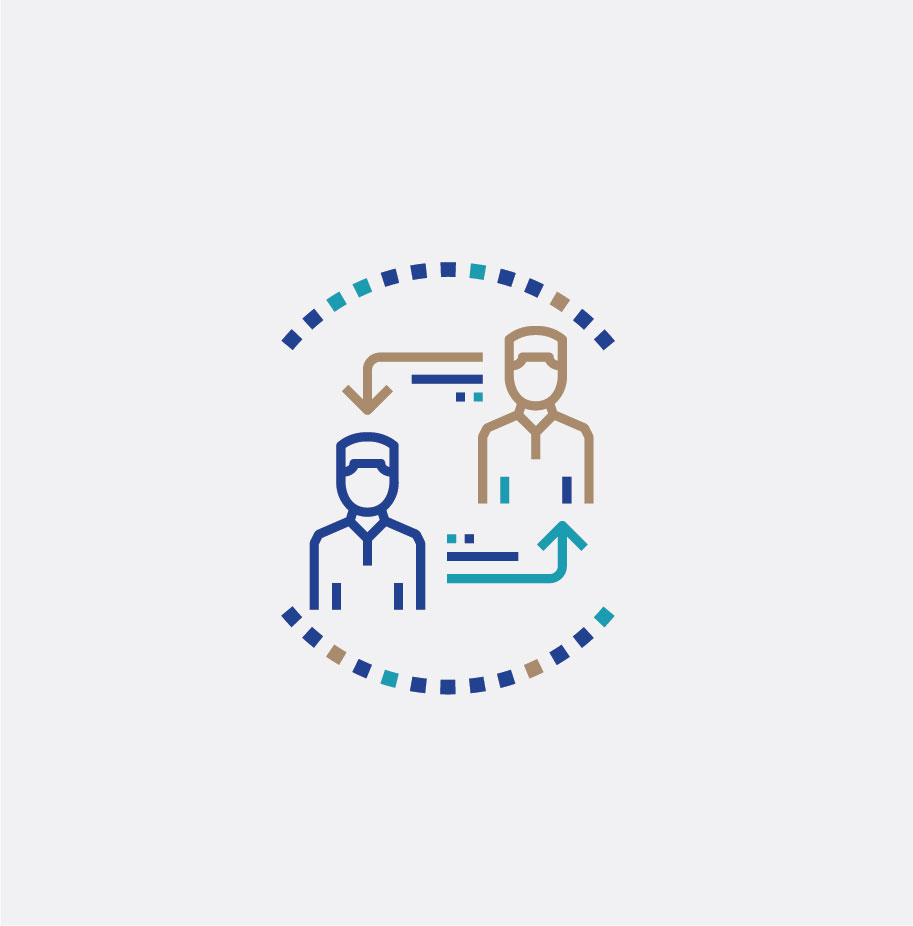 People and Organisation Performance Advisory
Organisational Design: We assist our clients to measure employee effectiveness and performance to improve overall internal and external service delivery.
Organisational Development: We enable clients to adapt to change quickly and smoothly, responding to
changes and transitioning through challenges with minimal disruption to day-to-day operations.
Interim Resourcing: We provide reliable interim skills and resources to bridge the personnel gap during periods
of transition, crisis or change within an organisation
Working at ICT-Works
As a 100% black women owned and managed company, ICT-Works continues to invest in the principle of diversity. We are proudly African and we continue to grow our footprint beyond borders to bring world-class solutions to the rest of the continent.
Contact Us
Head Office
Address: 3rd Floor, Romany House, Mellis Park, cnr Autumn & Mellis Roads, Rivonia 2146
Telephone:  +27 11 234 7040
Fax: +27 11 234 7322