Enterprise Business Solutions
Our Programme Management Services are aimed at assisting our clients to improve their ability to manage and deliver projects, programmes and portfolios successfully.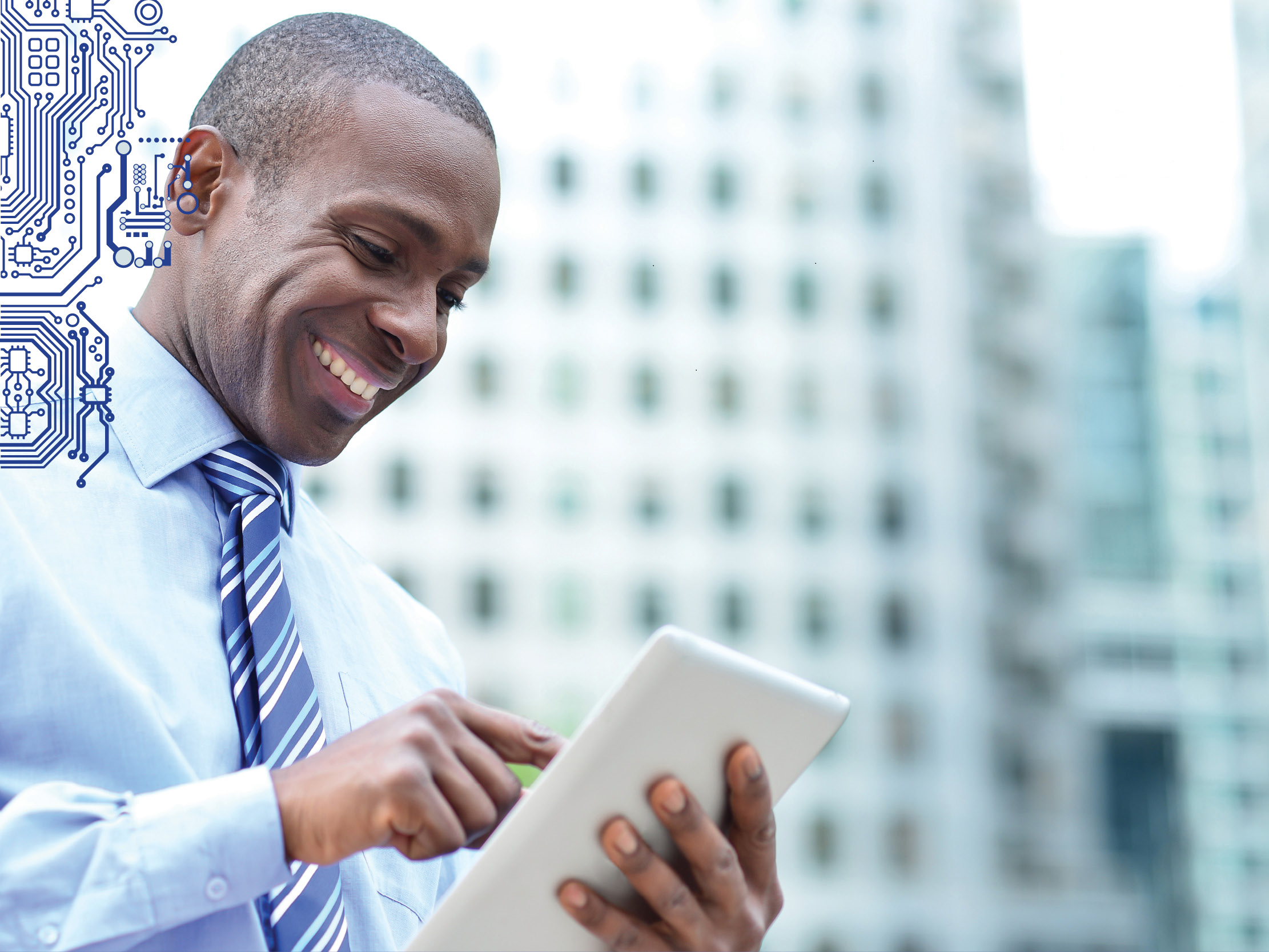 Over the years, we've evolved to become an operation with tremendous depth in both expertise and technological resources.
We're a diverse group powered by a wealth of intellectual capital and strategic partnerships with the world's most respected technology vendors.
Our journey is marked by many high-profile government and private sector success stories, having pioneered local and international technological firsts along the way. 
Pioneering Innovative Service Delivery through Technology
The Fourth Industrial Revolution (4IR) represents a new era of innovation in technology that will enhance human-machine relationships, unlock new market opportunities, and fuel growth across the global economy.
The technologies that lead 4IR includes Artificial Intelligence (AI), Machine Learning (ML), Data Analytics and Augmented Analytics to process oceans of data that is applied to algorithms to provide insights and solve problems.
Every business and organisation is unique and we pride ourselves on taking the time to immerse ourselves in the brand and project to extract valuable insights to offer value-driven strategies and solutions.
 As ICT-Works we provide you with the service of using bespoke development of all the latest 4IR technologies to transform and digitally enable your business and your overall customer journey.
We provide full stack development services for Java, AWS and Microsoft.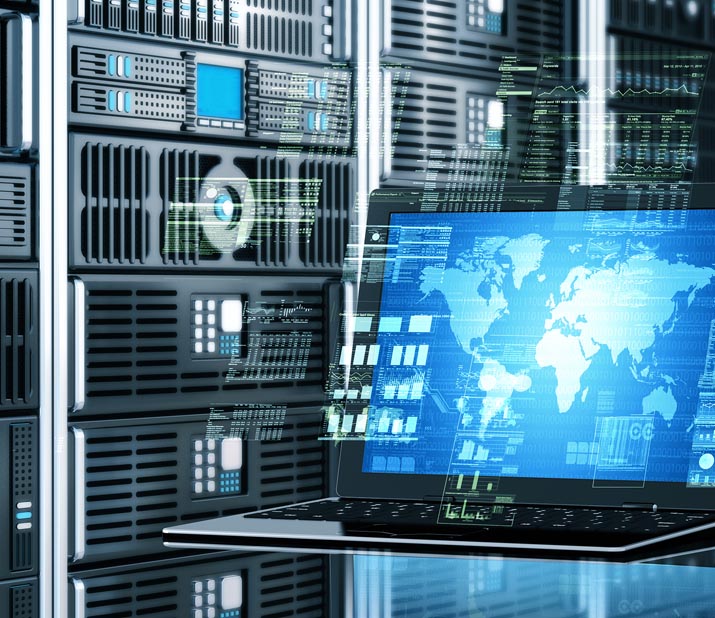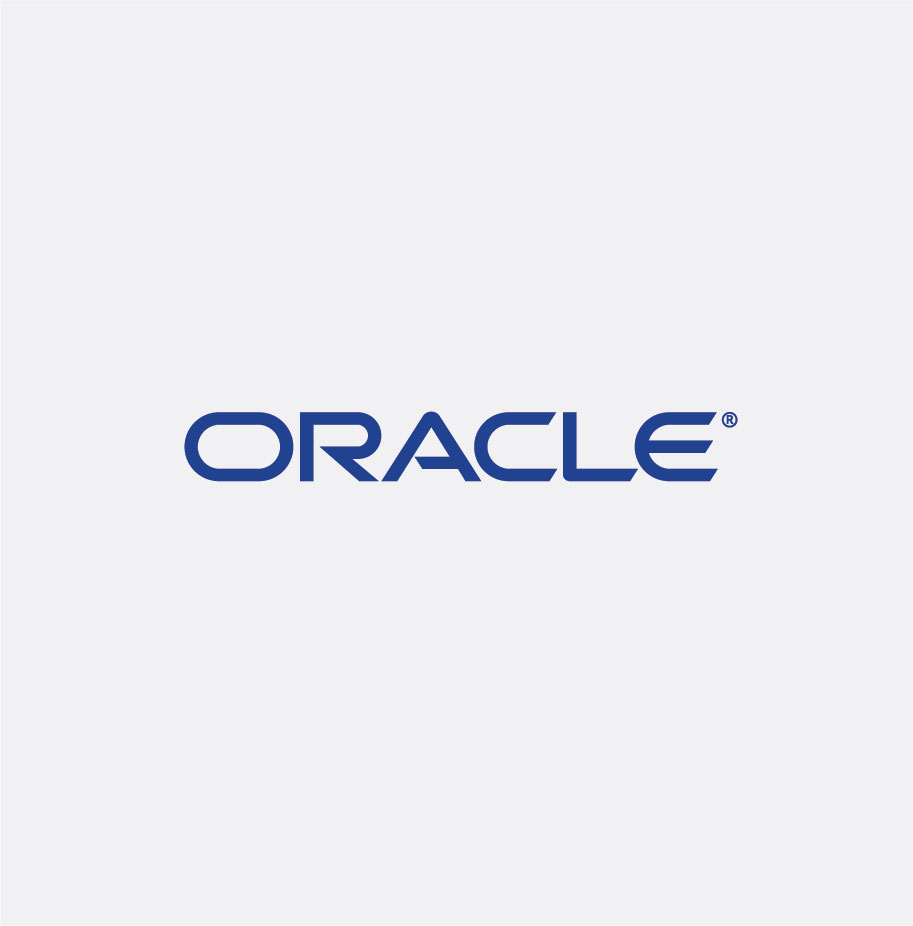 Oracle
ICT-Works is a certified Oracle Platinum Business partner. This is the highest  rank given by Oracle, distinguishing a company's level of specialisation in 5 or more Oracle products. We're an ERP Enterprise Resource Planning (ERP) implementation partner, providing comprehensive, long-term and sustainable post-implementation support.
Services include:
Full business process design;
Programme and project planning and management;
Design, configuration and testing;
Evaluation, benchmarking and implementation redesigns;
Assurance that systems are integrated, data-mapped and reconciled;
Training and change management;
Business intelligence; and
Technology integration and custom development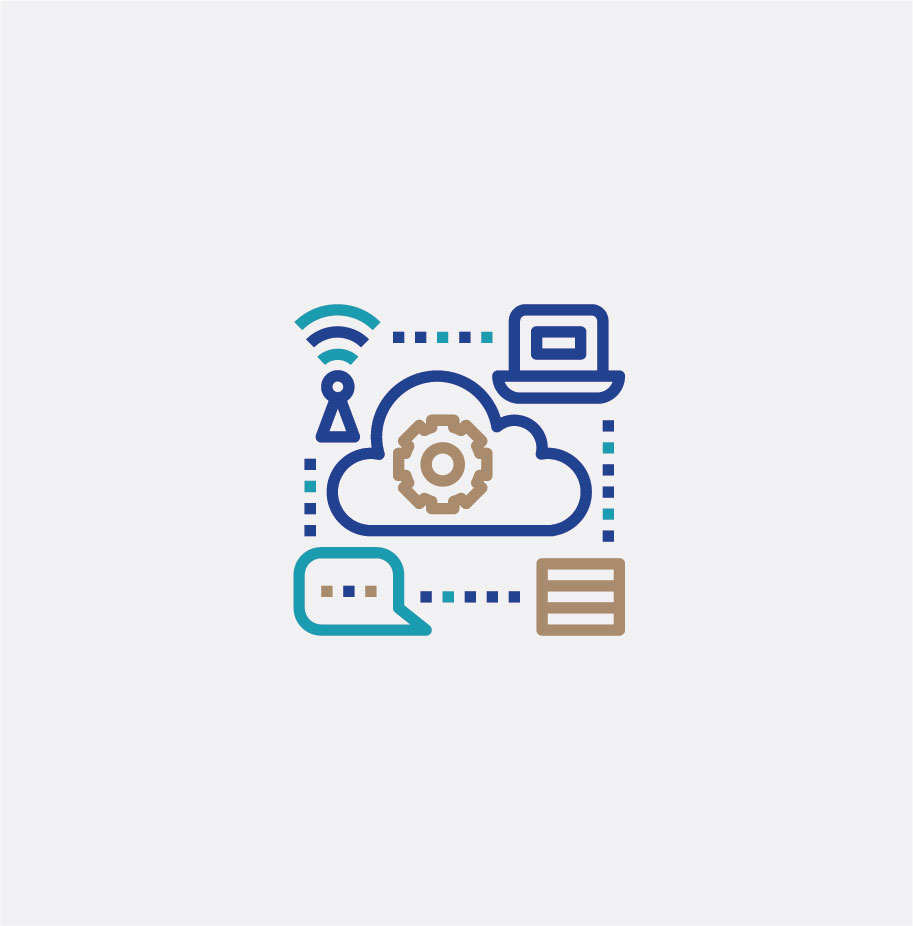 Technology Adoption
Through Change Management and training programmes, we assist our clients and their people to successfully adopt new technology to benefit fully from new functionality.
Organisational Change and Transformation: We assist organisations with business transformation, when dealing with fundamental change affecting their output of product and services.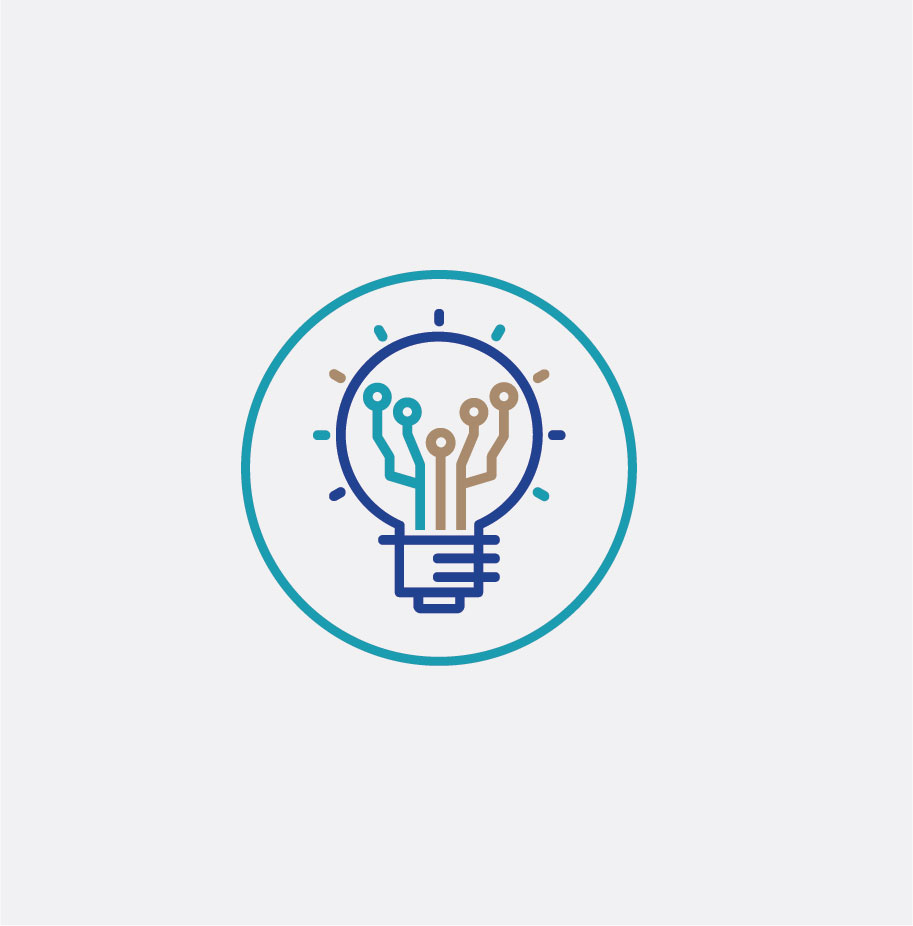 Infrastructure Solutions
Infrastructure Solutions: Dube iConnect, offering advanced metro Ethernet network, is a world-class telecommunications, voice and broadband ITC platform, digitally linking precinct-based and surrounding business enterprises with each other and the world.
Committed to achieving the highest standards of quality, performance, security and support, Dube iConnect – a fully licenced ICASA service provider – supports direct connection to high-speed international gateways through commercial partnerships with Tier 1 service providers with points of presence onsite.
Dube iConnect's Data Centre – with infrastructure offering advanced virtualisation platforms – incorporates Cisco UCS blade architecture and EMC storage, providing resellers with an infrastructure service platform on which they are able to offer hosted solutions to the market.
The Data Centre also offers colocation (off-site data storage), comprising Modrac rackspace in a secure environment. Disaster Recovery solutions may also be offered through the reseller base.
Dube iConnect's Local Cloud offering provides user with a local, secure and effortlessly accessible environment. With all client data locally stored at Dube TradePort, response times are swift, the risk of network connectivity problems are significantly reduced and client data is immediately available through Dube iConnect's authorised resellers.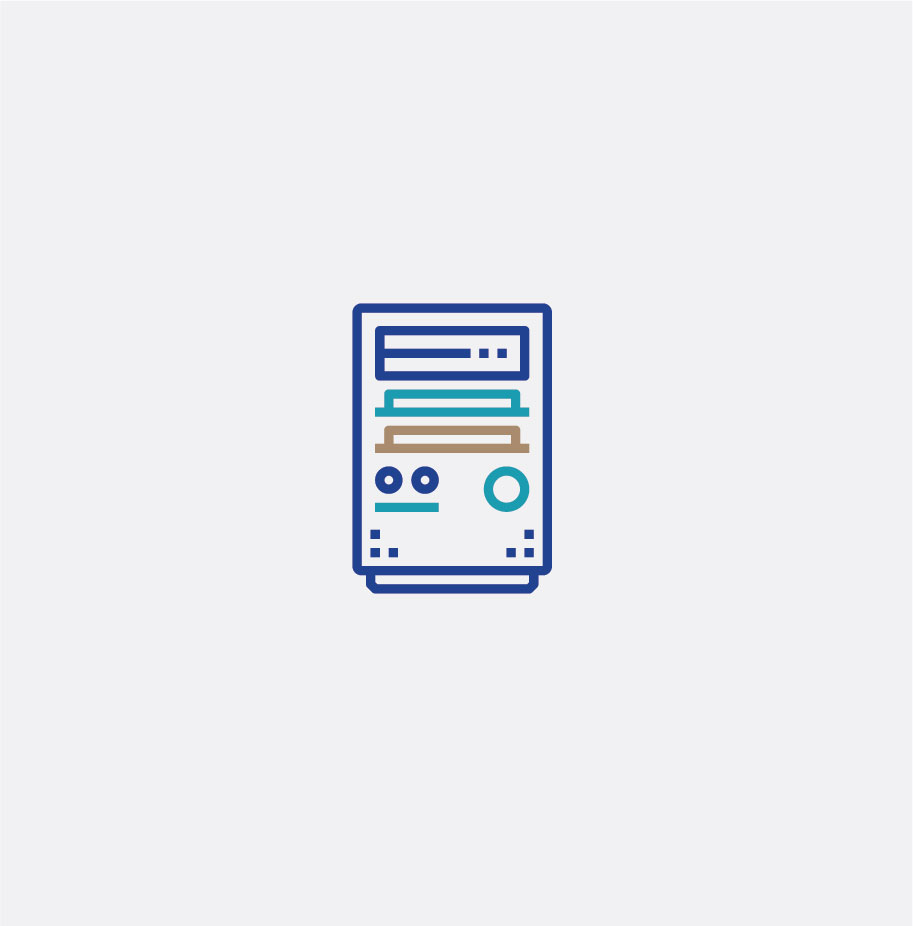 Custom Solutions
Every business and organisation is unique and we pride ourselves on taking the time to immerse ourselves in the brand and project to extract valuable insights to offer value-driven strategies and solutions.
ICT-Works also offers custom solutions including Supply Chain Management designed and built to enable National, Provincial and Local Government to achieve enhanced service delivery.
Working at ICT-Works
As a 100% black women owned and managed company, ICT-Works continues to invest in the principle of diversity. We are proudly African and we continue to grow our footprint beyond borders to bring world-class solutions to the rest of the continent.
Contact Us
Head Office
Address: 3rd Floor, Romany House, Mellis Park, cnr Autumn & Mellis Roads, Rivonia 2146
Telephone:  +27 11 234 7040
Fax: +27 11 234 7322