Breaking the mould to make CSI count
At ICT-Works, corporate social investment is seen as an extension of the company's business activities and culture. Socio-economic development is about changing mindsets and empowering people with skills.
We're a company dedicated to using technology to solve Africa's challenges and we apply this approach to our corporate social investment as well.
ICT-Works staff members are instrumental in identifying suitable organizations. They also invest their own personal time in the projects.
For example, when a donation of computers is made to an organization, ICT-Works' employees often take time out of their weekends to install the equipment and instruct the beneficiaries on how to use the equipment effectively, rather than outsourcing these functions.
It's about people helping people to build relationships.
Given ICT-Works' history and profile, projects that help women enter the technology industry are a priority. One such is the Future of the African Daughter (FOTAD) project, which aims to change the lives of girl-children in townships and rural areas by providing maths, science, ICT and life skills, complemented by leadership training. Numerous studies have shown that investing in women creates a ripple effect because of their propensity to invest in the education of their own families.
Another key principle of ICT-Works' social-investment agenda is to provide what the non-profit
organizations themselves identify as their need. Thus, for example, when long-standing partner Thutukani Centre, which looks after orphans and vulnerable children in Ivory Park, indicated it needed a large fridge, ICT-Works was happy to help. Similarly, in previous years, Bathabeleng Children's Home had received a printer and laptop as well as a fridge, groceries and blankets.
Another ongoing partnership is with Agang Sechaba, an organization founded and led by professional women with a focus on child-headed households, orphanages and unemployed women.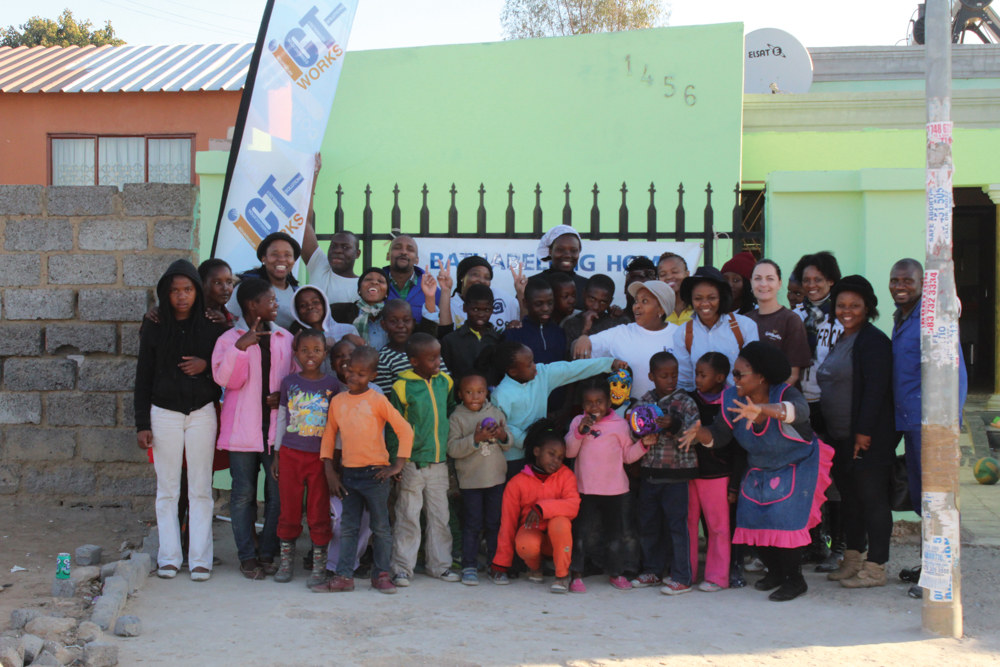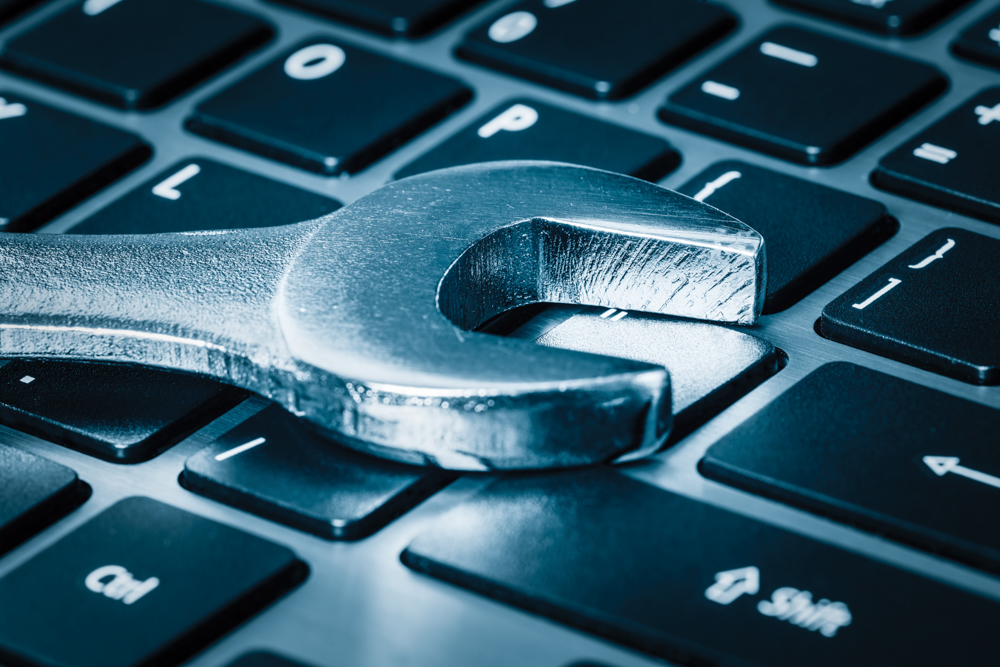 Developing our people
ICT-Works is an organization that values our employees' contributions towards the success of delivering customer-centric and tailor-made solutions with utmost competence, efficiency and effectiveness. In order to maintain this high standard, we believe in the continuous, holistic and professional development of our resources.
Our in-house training academy is proudly known as Akuwa Akili Academy, which is Swahili for "be intelligent, be prosperous".
Working at ICT-Works
As a 100% black women owned and managed company, ICT-Works continues to invest in the principle of diversity. We are proudly African and we continue to grow our footprint beyond borders to bring world-class solutions to the rest of the continent.
Contact Us
Head Office
Address: 3rd Floor, Romany House, Mellis Park, cnr Autumn & Mellis Roads, Rivonia 2146
Telephone:  +27 11 234 7040
Fax: +27 11 234 7322